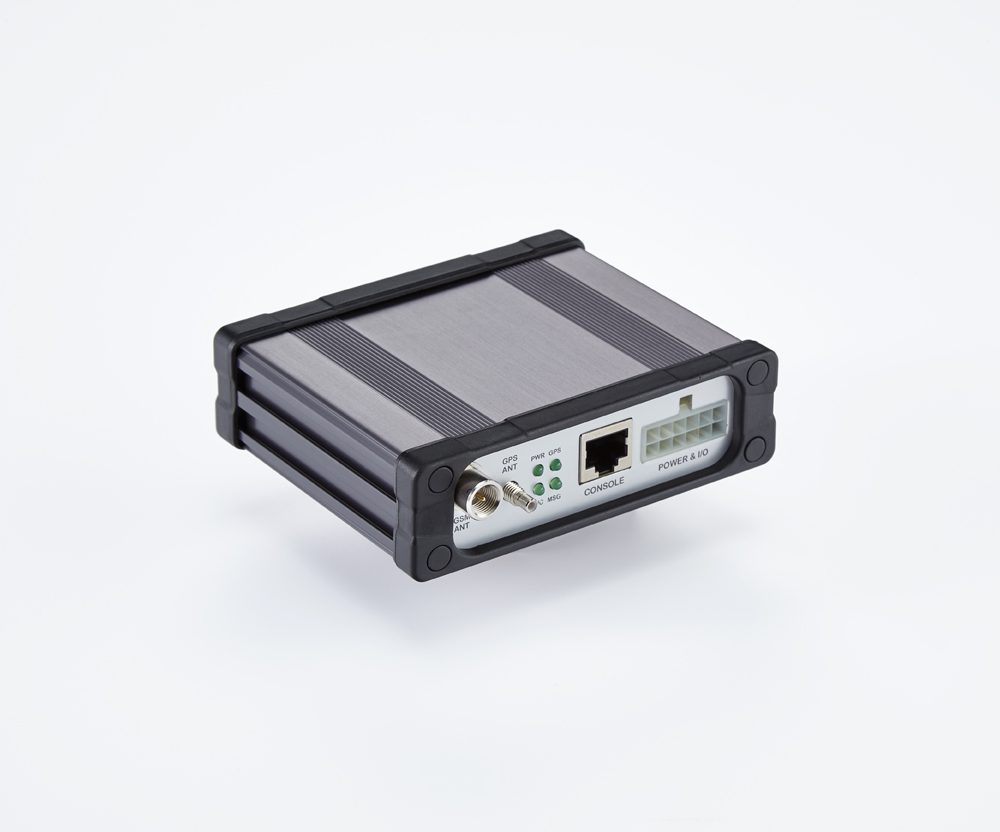 VL220 Vehicle Locator
Vehicle Locator and Telematics Unit
The Thorcom VL220 is a high performance vehicle tracking, location and telemetry unit combining a 50 channel GPS receiver and quadband GSM/GPRS communications in a robust unit suitable for a wide range of vehicle monitoring and mobile data applications.
The VL220 is the latest generation rugged GPS/GSM vehicle location and telemetry unit by Thorcom, representing over 15 years' experience implementing vehicle positioning and location systems.
VL220 brings together a 50 channel GPS receiver that includes Satellite Based Augmentation Service (SBAS), and quad band 850/900/1800/1900MHz GSM/GPRS communications technology for world-wide radio coverage, analogue and digital inputs/outputs for telemetry and customisable on-board data processing.
The VL220 is small, lightweight and robust, and is easily installed in vehicles and other high value assets. It can be used with a wide range permanent antennas, temporary antennas, or a range of covert antennas. The VL220 is easily customisable by Thorcom to allow specialist solutions to be provided quickly and cost-effectively.
Four telemetry inputs can monitor indications such as a 'crew alert' switch, hand-brake on/off, blue-lights on, door opened or other signals. An analogue input allows voltages to be measured over the range 0-36V and two open collector outputs allow relays, solenoids, locks or other control devices to be operated.
An alarm input allows connection of a vehicle security alarm and a "force off" input allows the unit to be shut down in areas where transmissions are not permitted such as petrochemical sites or security restricted areas or disabled for privacy reasons when installed in privately owned staff cars when the staff member is off duty.
The VL220 transmits location updates to any host that is reachable from the GSM network via IP networking – either over the GSM operator's public internet connection or over a private GPRS APN in a corporate environment.
Vehicle location information can be delivered to host computer systems, job despatch systems, or command and control systems via the Thorcom resource location gateway (ARL Gateway) or can be accessed via a web-based managed services such as Xlocate®.
Key Features
High performance GPS receiver
Built to withstand tough environments
Quad band GSM/GPRS radio
Intelligent AVL engine
Telemetry inputs and outputs
Data logging facility
GSM voice call capability
Low power consumption
Compatible with other Thorcom mobile products
Remote configuration and upgrade
Applications
Automatic vehicle location
Vehicle telemetry and control
Asset tracking
High value goods tracking
VIP and guarding
Emergency services
Public transport
Local authorities
Public utilities
Lone worker systems
Security services
Options
Customisable to meet specialist application requirements
Mobile data via Satnav screen